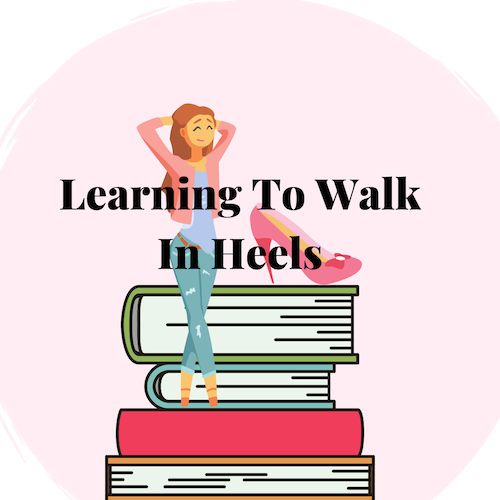 We all want to have balance and success in our lives no matter what our definition of success may be. We want to have an impact on the world in our own significant way.
However, most of us become overwhelmed with the day to day tasks and fail to listen to that still small voice that will ultimately reveal our own unique path to significance.
My job is to help you grow spiritually and financially so you can go out and help other people.
We will cover finances, goals, people problems, scriptures, anything that will help you as an entrepreneur grow and prosper.
Just enter your email below and click 'Get Updates'
Now to Him who is able to do immeasurably more than we ask or imagine, according to His power that is at work within us.  Eph 3:20