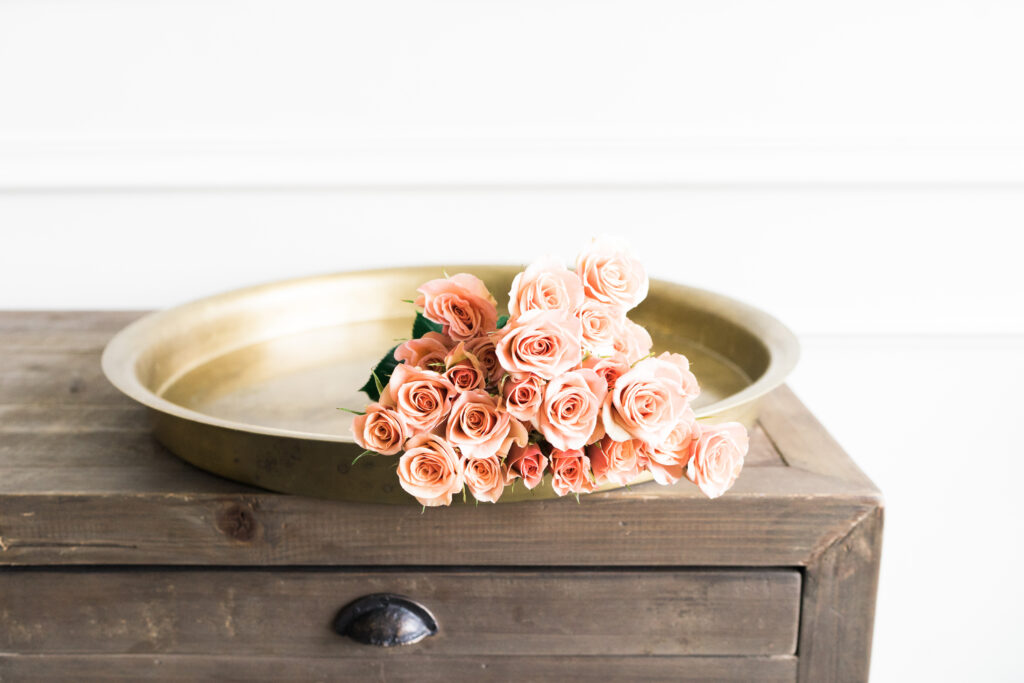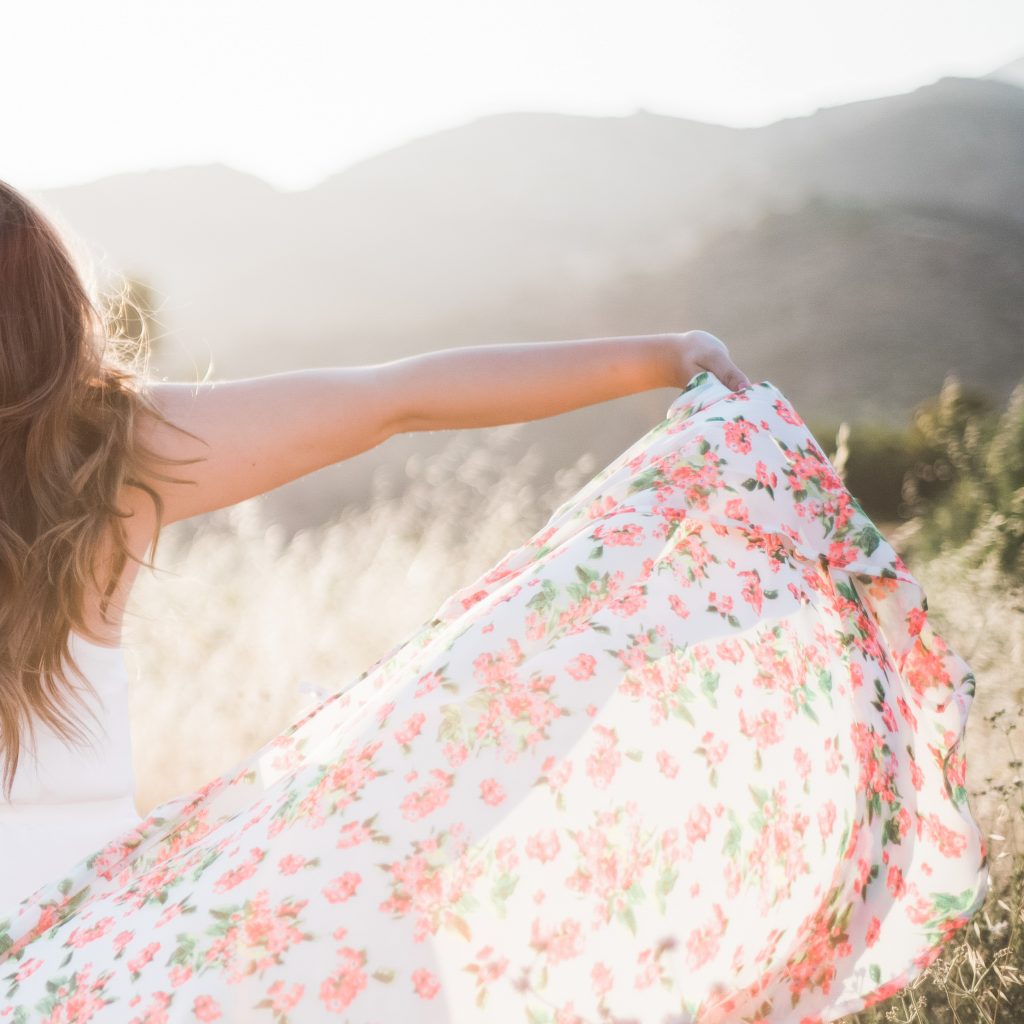 Helping to
empower working women one step at a time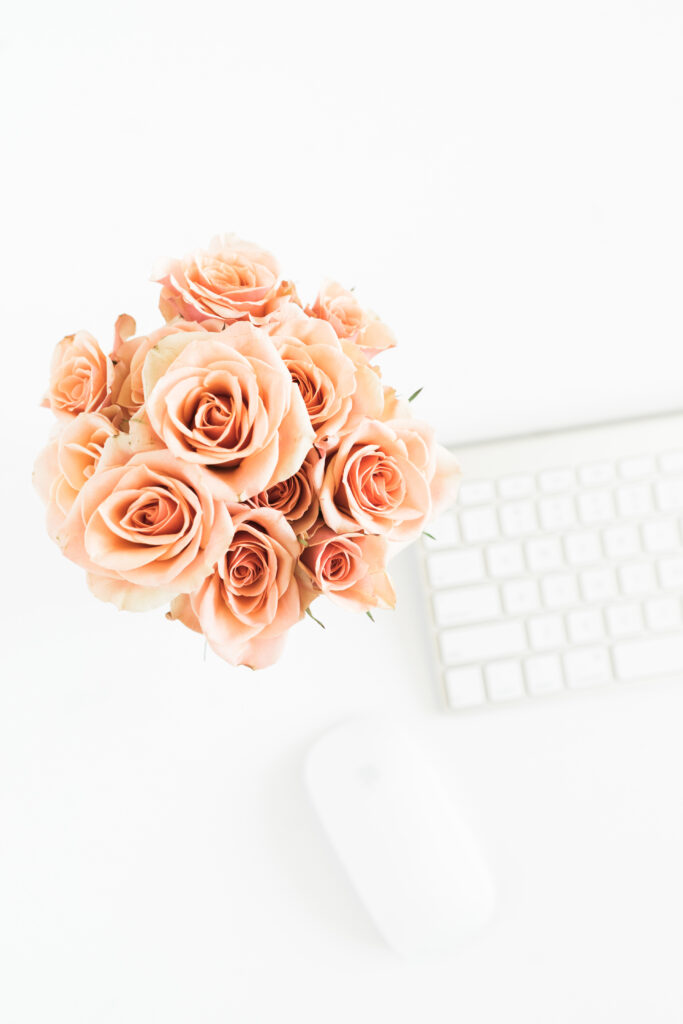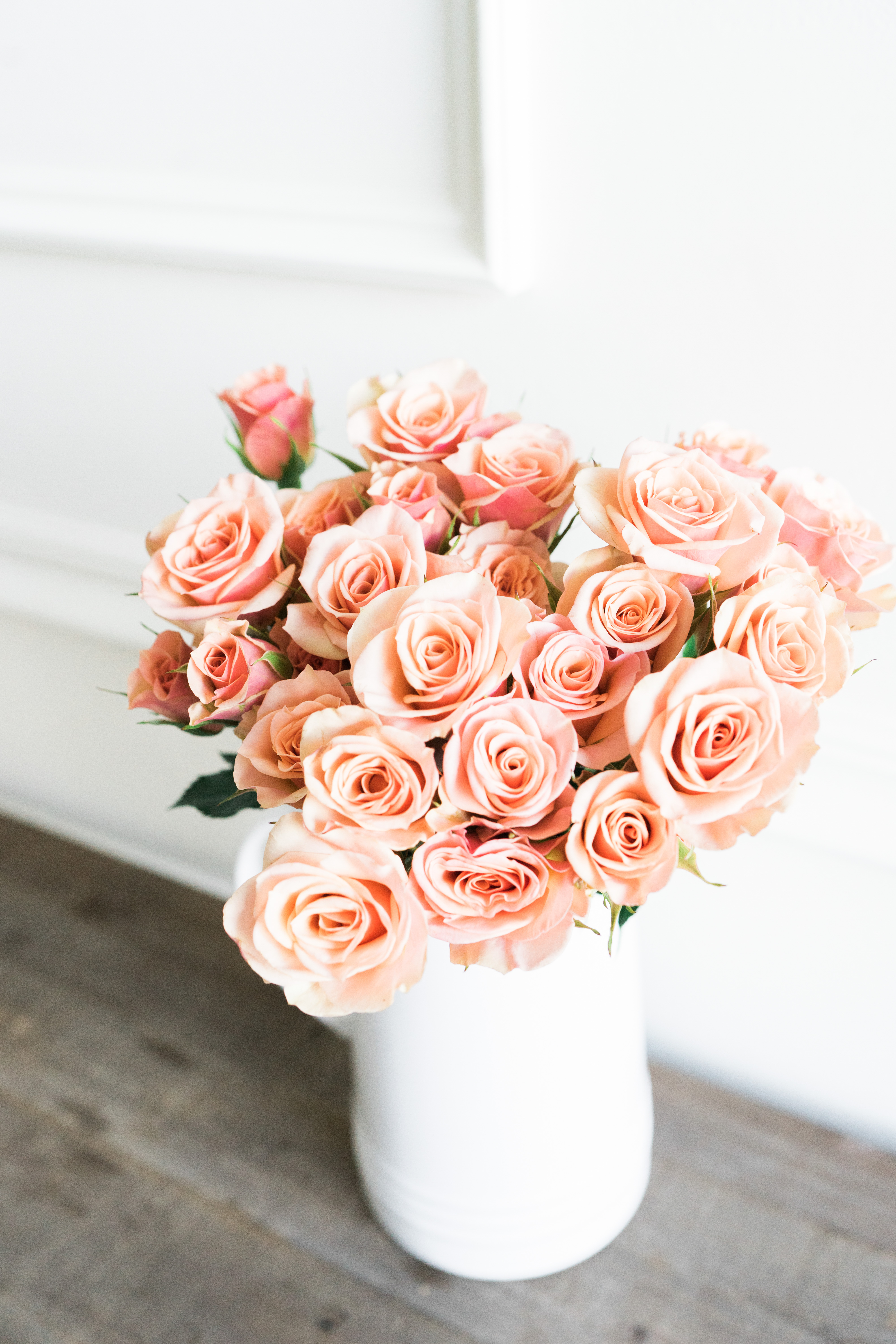 I write for women who embrace their strengths, harness their ambition, and conquer the world with grace and confidence.
Learning to Walk in Heels is a blog that is dedicated to helping working women take the necessary steps to thrive in the workplace.
"Trust yourself.– You know more than you think you do."
Through our resources, we aim to empower women by educating them on topics like family, career advice, and self-care. Our goal is for each woman who reads our blog to be inspired and equipped with the knowledge she needs to walk into any situation prepared and confident. With our expertise and guidance, we will help you take those important first steps toward becoming the successful woman you envision yourself being. So join us as we continue learning how to walk in heels together! Helping to empower working women one step at a time.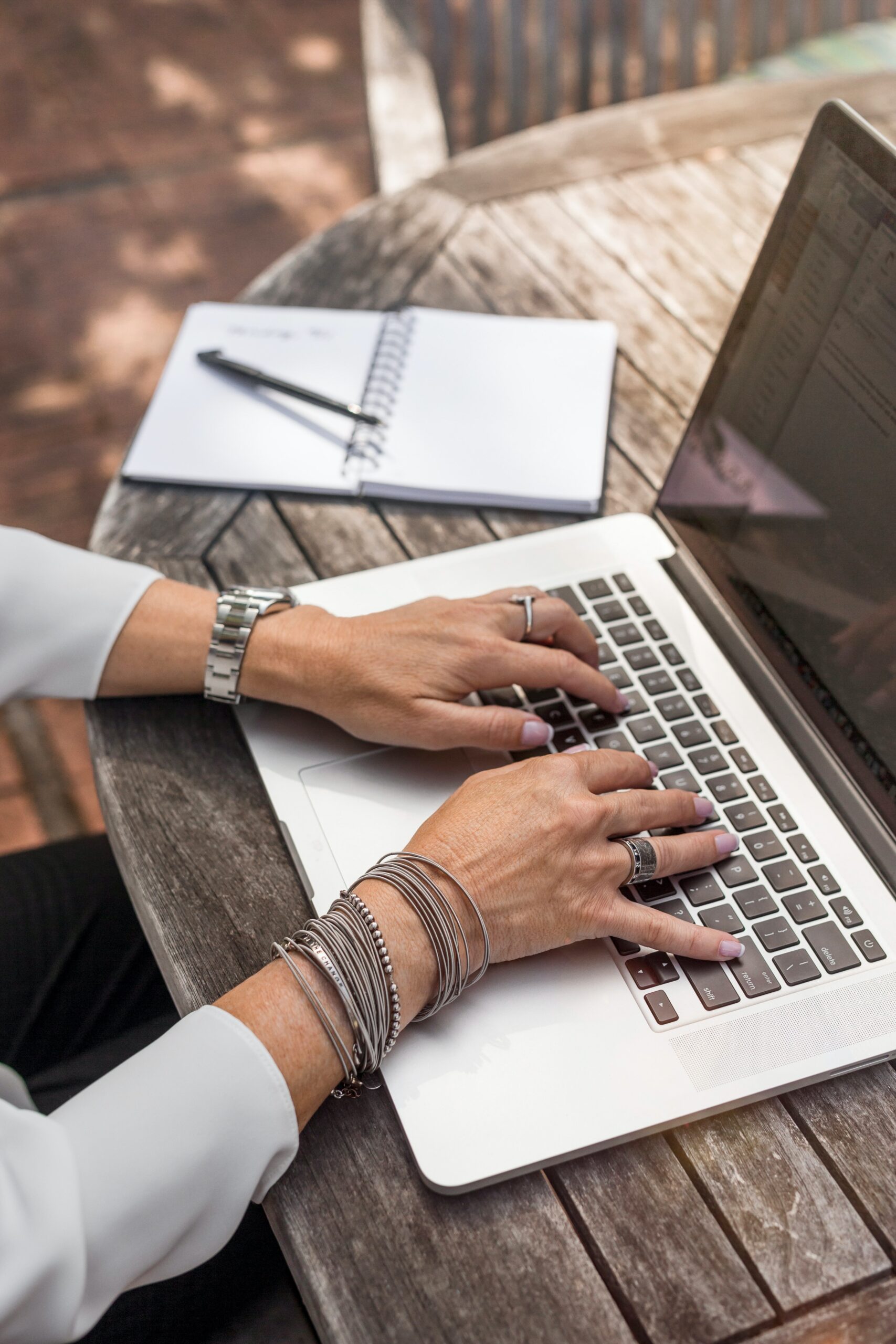 New from LTWIH
New content will be added to the blog weekly so be sure to check back often! We are currently creating a new podcast and a new YouTube channel.
Plans are also in the works to create a planner designed specifically for the working woman.
Send us a message and let us know what you are currently working on or need help with learning.
The Purposeful Good Life
Podcast
Our Most Popular Episodes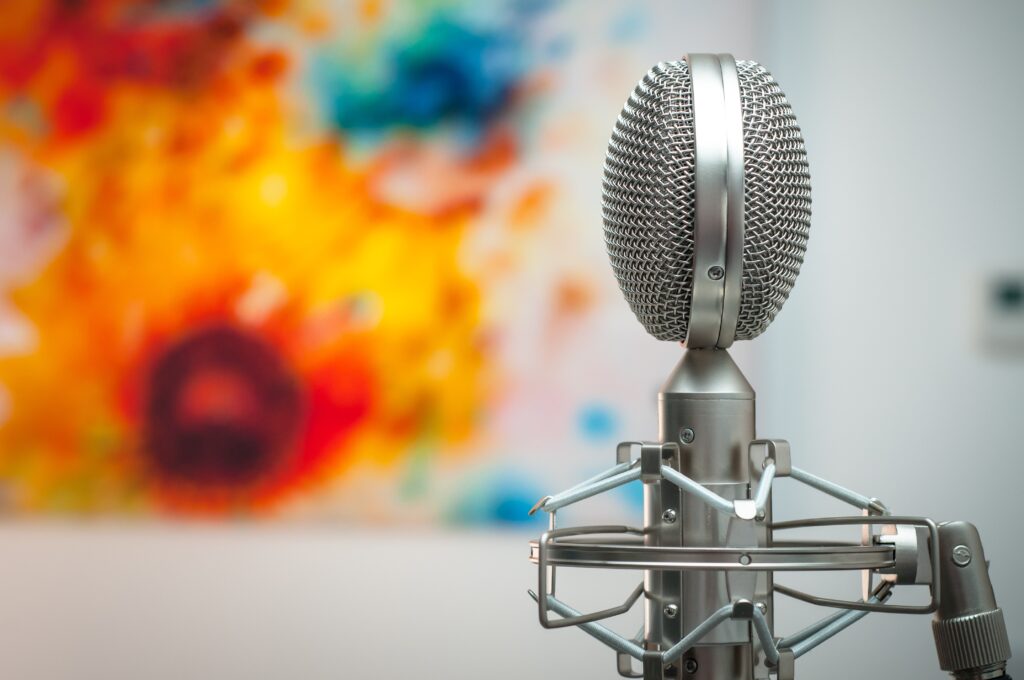 Learning to Walk in Heels," the empowering podcast dedicated to supporting working women in their journey to unleash their full potential.
Welcome to "Learning to Walk in Heels," the empowering podcast dedicated to women in the professional world.
Join us as we delve into a wide range of topics that are essential for every ambitious woman aiming to thrive in her career. From overcoming self-doubt and imposter syndrome to mastering effective communication skills, negotiation tactics, and leadership strategies, we'll guide you through the intricacies of the corporate landscape. Each episode features actionable tips that will equip you with the tools you need to take confident strides toward your goals.
.
Free Resources
Free resources to
help you find purpose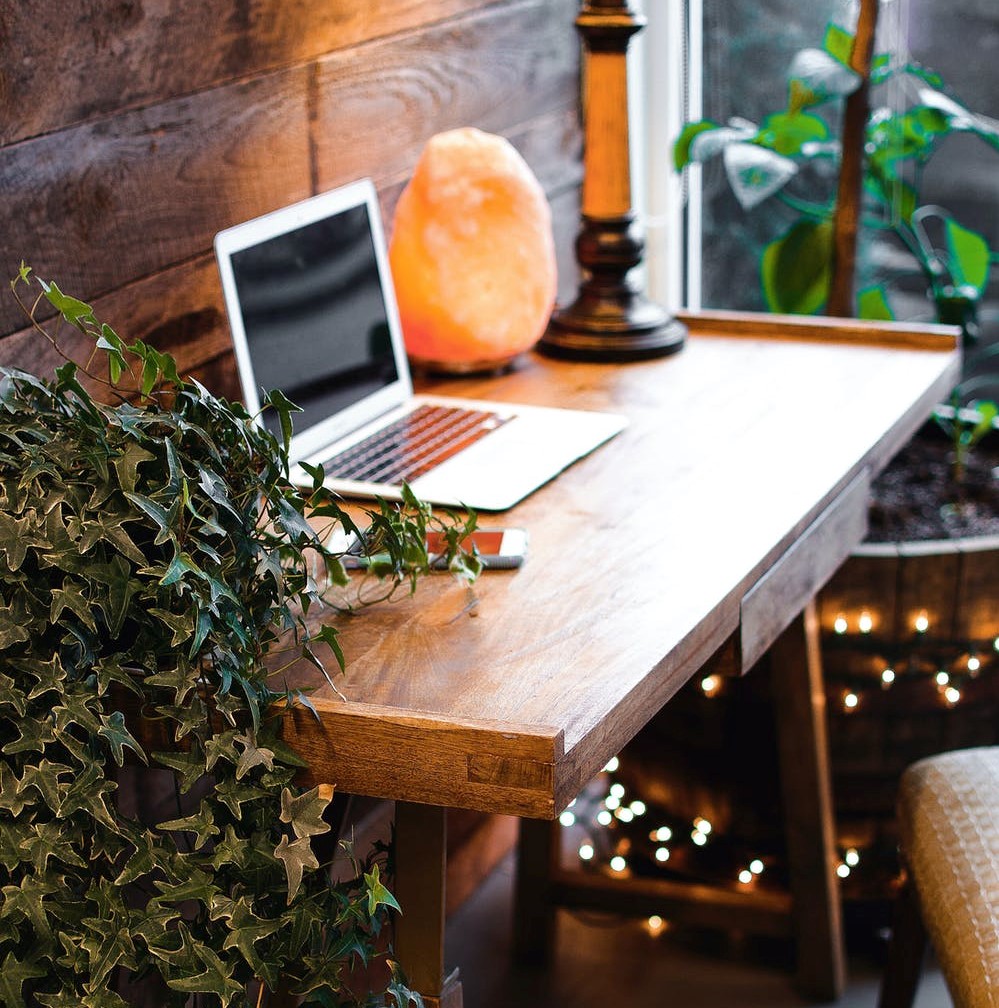 Title of this Freebie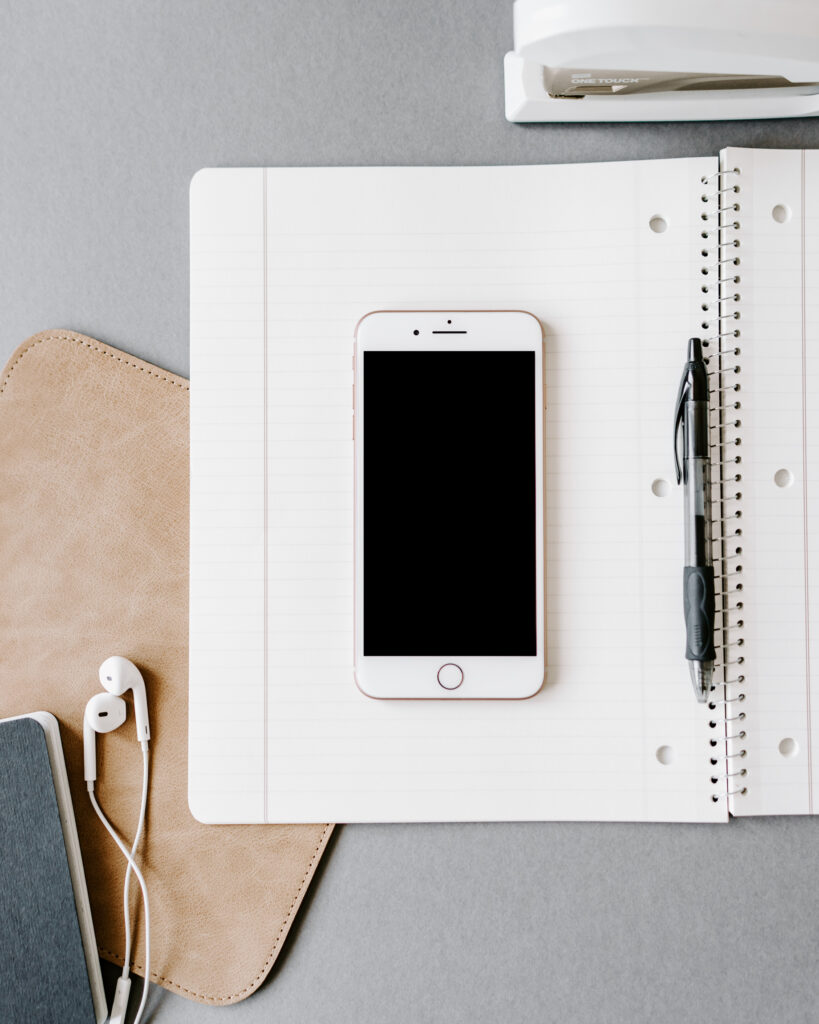 Title of this Freebie
Title of this Freebie